The Karnataka Brewers and Distillers Association (Regd.)
(Registered Under the Indian Trade Union Act 1926) Mysugar Building, Sri Jayachamamarja Wadiyar Road, Bangalore – 560 002
Tel: 080 22229878, Fax: 080 22127123, e-mail:
shivakbda@yahoo.com
The Karnataka Brewers and Distillers Association is an organization registered under the Indian Trade Union Act 1926 to safe gaurd the interest of manufacturers of Rectified Spirit, Indian Made Liquors (IML), Beer and Wine in Karnataka.
OFFICE BEARERS OF KBDA

President
Arun Kumar Parasa,
Director, Unistil Alcoblends Pvt. Ltd., Bangalore,
Ph: 080 25274816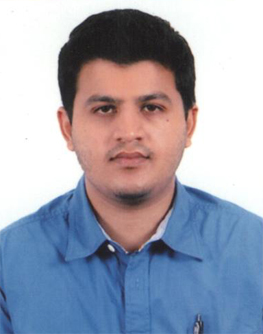 Vice President
Aashik B.Shamanur,
Managing Director,
Shamanur Sugar Ltd., Davangere - ph 08192-257530.,

Vice President
Sri Chandan S. Shirgaokar,
Joint Managing Director, Ugar Sugar Works Ltd,
Ugar - Khurd, Belgaum Dist Ph: 08339 - 272230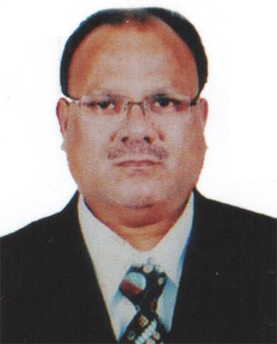 Vice President
S.Kantappa,
Managing Director,
Kalpatharu Brewers & Distillers Ltd.,
Bangalore - Ph 080-23564509

Hon. Treasurer
Rakshit N Jagdale,
Director,
Amrut Distilleries Ltd., Bangalore, Ph: 080 23100402

Hon. Secretary
J.P Sudhakar,
Director,
J.P Distillers Ltd., Bangalore, Ph: 080 42440044

Secretary General
Shivalingaiah,
Mysugar Building,
J.C.Road, Bangalore, Ph: 080 22229878
PAST PRESIDENTS
1
Sri. Late F.K. Irani, M.D. M/s. Yezdi Distilleries
2
Sri. Ramachandra Sa Khoday, M.D. M/s. Khoday R.C.A Industries
3
Sri. Late H.R. Basavaraj, M.D.& Chairman M/s. Gemini Distilleries
4
Sri.K.P. Balasubramanyan ,Ex. Chairman M/s Mysore Breweries Ltd,.